Client/Customer Bulk Trucking Transportation Services
At Warwick, service is a key driver of positive client relationships.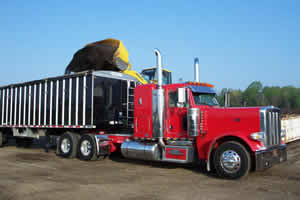 Our clients receive top level care from our professional staff. Warwick Enterprises has extensive experience in working for major feed, poultry and fertilizer companies. Being in close proximity to major ports also allows easy access to industrial type products such as, salts, alloys and other unfinished goods.
Warwick has over 70 trucks for our customers use, with a wide variety of new up to date equipment. This equipment ranges from dumps, belts, hoppers, liquid tankers, vans and flatbeds. Our main routes are east of the Mississippi, but we are licensed for 48 states.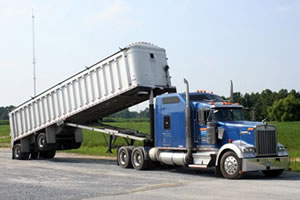 We understand our clients needs and are willing to go the extra mile for "just in time" deliveries. It is our goal to make your job easier, with efficient dispatch and excellent customer service.
Our logistics coordinators have the skill and knowledge necessary to deliver your goods on time in a professional manner.